Learn about the new Level 2 Certificate!  Your career path is directly connected to your personal and professional development. And getting started is easy! Follow the links below to see how quickly you can get a Certificate in School Nutrition.
There are many ways to get Key Area Hours and CEUs!  Go to the SNA website to learn how!
---
Demonstrate your professionalism by participating in SNA's Certificate or Credentialing Programs. Choose the pathway that is right for you, from the four levels of the Certificate Program to sitting for the Credentialing exam, you can continue your professional growth while advancing your career.
---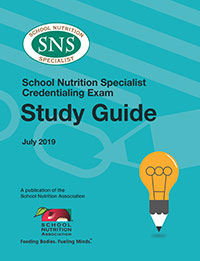 School Nutrition Specialist Credentialing Exam Study Guide – 2019 Edition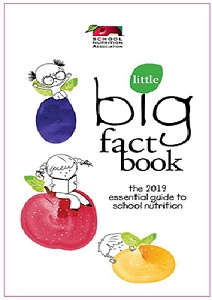 Bookstore - SNA produces a variety of publications to help you learn about the field of school nutrition.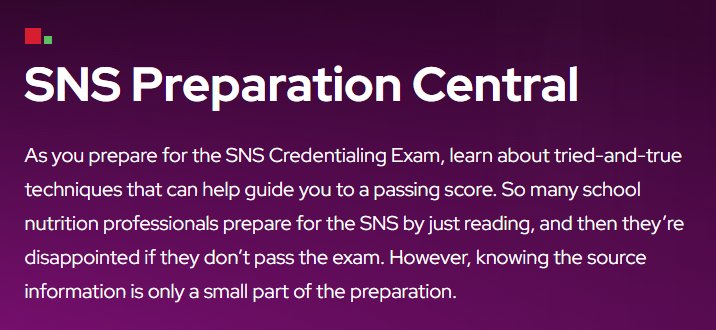 SNA has created a resource page to help you get up to speed and ready to study! 
---
 National SNA Resources