Member Types & Applications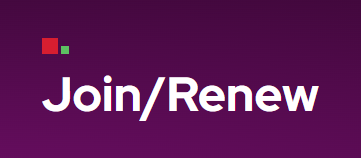 Individual Membership
You don't have to wait for anyone else to join SNA for you to be part of the mission—join as an individual. Whether you're an employee, manager, director or any other kind of school nutrition operator—you'll get all the benefits. Download your state membership application or join online by clicking the button below.

School District Membership (SDM)
Let your school district support your involvement in SNA. When you join SNA as a school district, your school district or state agency purchases a membership in the name of an individual. If that individual leaves the district, they can transfer the membership to another professional within the district.
---
Questions, Concerns, Updates, Changes, etc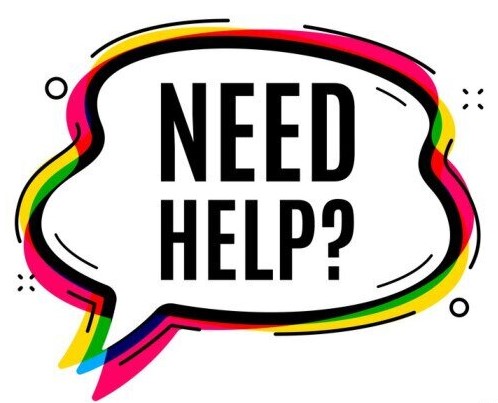 Regarding Individual Membership,  
please contact SNA at [email protected] or (703) 824-3000.
Regarding School District Membership,
please contact SNA's Membership Manager at [email protected] or (703) 824-3000, ext. 119.
---
Membership Benefits
Well Worth It!
You have such an important job serving school meals to our state's children.  By belonging to the School Nutrition Association, you are a part of something even bigger than just your school or district.  You are joining over 57,000 committed members from across the nation who are feeding the future.  You, as a child nutrition professional, represent all the hungry children who eat at your school and your voice matters as to how and why it is done!
As a SNA member, you get a support network of friends and colleagues who understand the everyday challenges of the School Nutrition Programs (SNPs) and have access to numerous resources that will make your job easier and your programs better.  With the implementation of the USDA Professional Standards, the resources that SNA and KSNA offer have become even more valuable.  At a more local level, KRS 158:852 requires that school nutrition directors and/or district menu planners to hold at least a Level 2 SNA Certificate in School Nutrition or hold a SNA Credential within three years of being appointed to the position.  By attending SNA and KSNA meetings and events, you have the advantage of obtaining much of the necessary training for both these requirements.
 
SNA Benefits
Scholarships

 – KSNA and SNA offer numerous scholarships to members and their family for continuing education

Awards

 – KSNA and SNA have numerous awards to recognize outstanding members

Webinars

 – members may participate in and/or view webinars on the latest happenings and changes in School Nutrition Programs

School Nutrition Magazine

 – the award-winning publication for SNA members offers articles and information for personal and professional growth as well as new product information and updates

Legislation Guidance and Information

 – SNA keeps abreast of important state and federal legislation that affect our programs.  As a member, you can sign up for Tuesday Morning, an e-newsletter that gives weekly updates on legislation and policy issues

E-Newsletters

 – These newsletters will provide the latest media coverage nation-wide and spotlight other state and district programs which provide ideas for your programs
Conferences and Meetings – A wealth of information, networking, and professional growth are available at all the KSNA and SNA events.  Attending these meetings will help you in numerous ways to advance your professional skills and make your programs the best they can be

School District-Owned Memberships – School District-Owned Memberships (SDM)

 is an alternative to standard individual memberships and designed to make it easier for school districts to pay for memberships and allow their employees to enjoy the many benefits of SNA membership.  A SDM is owned by the district in the name of an individual and is transferable to another employee in the same membership category if the original assignee leaves employment in the district.

SNA/KSNA Websites 

– Visit the websites for up-to-date information on Nutrition, Operations, Administration, Marketing & Communication, Research and Promotional Materials for Special Events
Kentucky has a strong, vibrant, and well-respected state organization (KSNA).  We have the honor of having three of our members, Melinda Turner; Dr. Janey Thornton; and Julia Bauscher, serve as president of SNA in recent years.  How wonderful it has been to see these great Kentuckians shine in their leadership role and help move Kentucky and the nation forward in providing for the nutritional needs of our children.  You, too, can shine as a School Nutrition Professional by joining SNA/KSNA today and making your voice heard!  It is well worth it!