Below are links to several government websites, industry websites, and documents to provide further knowledge and understanding of School Nutrition best practices.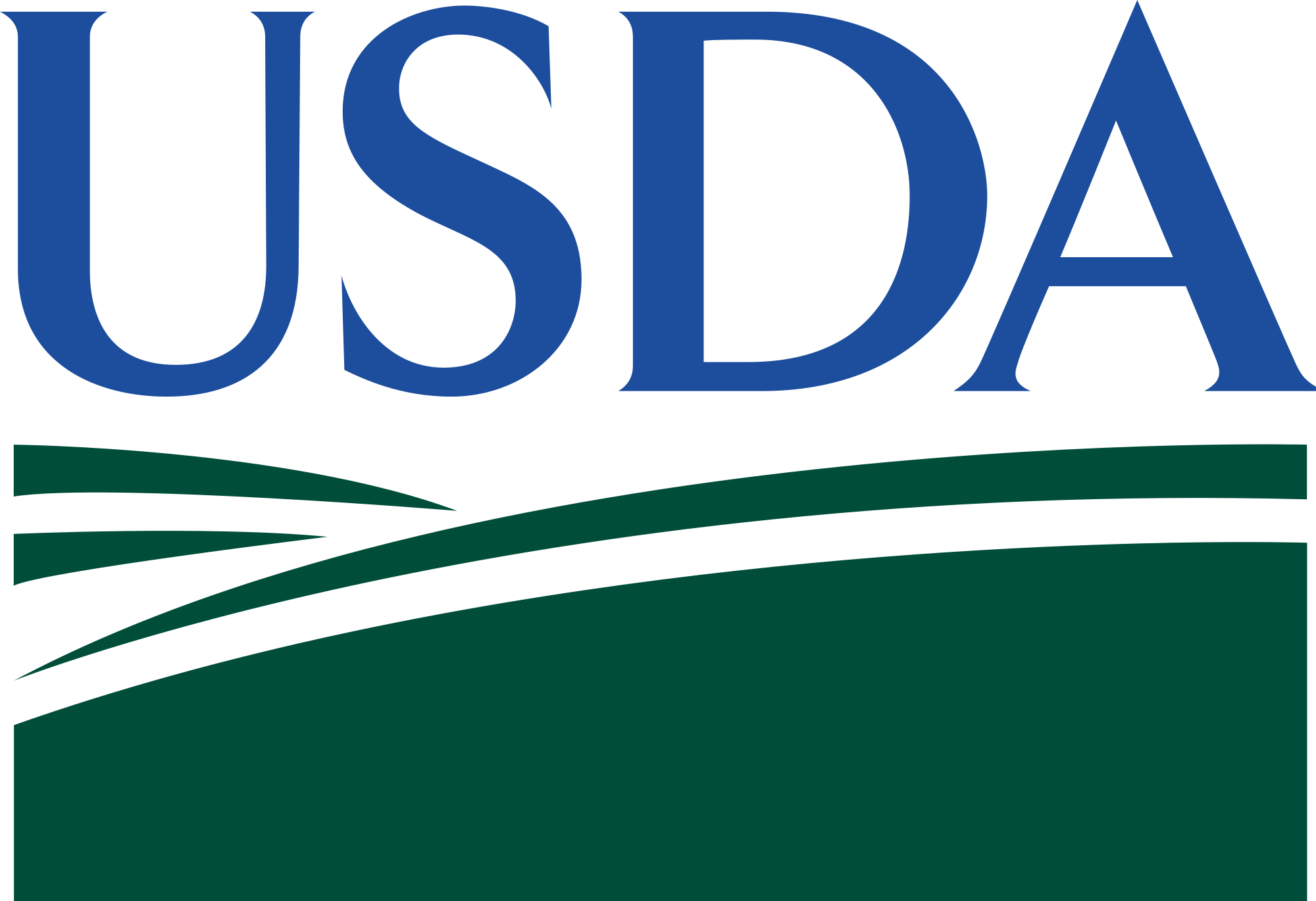 The Institute of Child Nutrition (ICN), part of the School of Applied Sciences at The University of Mississippi, is the only federally funded national center dedicated to applied research, education and training, and technical assistance for child nutrition programs.
---

Nutrition.gov staff are experienced Registered Dietitians who work at USDA's National Agricultural Library as Nutrition Information Specialists.
---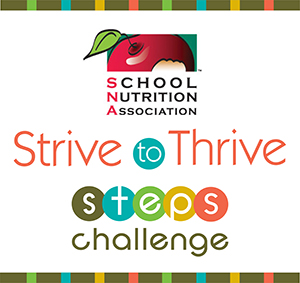 Join us in healthy activities for your body, mind, and spirit while striving to provide high-quality meals to students across the country. Let's get moving together and thrive! 
Schools participating in a federal Child Nutrition Program (School Lunch, School Breakfast or After School Snack Program) are required to make accommodations for children who are unable to eat the school meals because of a disability* that restricts their diet. 
---
Food Buying Guide
---
Smart Snacks in School nutrition standards: Check out your policy to ensure that marketing standards are included and those standards meet or exceed Smart Snacks. If you can't sell it, you can't market it! Use the Smart Snacks Calculator to determine if the foods and beverages being marketed meet. 
---
Categorized by food type, the USDA Foods Product Information Sheets describe the items expected to be available for schools and institutions participating in the 
Child and Adult Care Food Program
, the 
National School Lunch Program
, the 
Summer Food Service Program
, and other child nutrition programs.
---